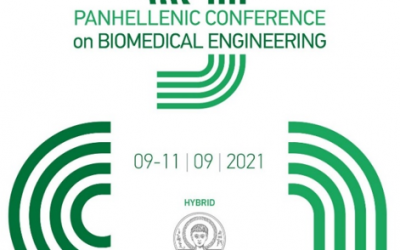 The Hellenic Society of Biomedical Technology (ELEVIT) aims at promoting technological applications in biomedical sciences and supports research, promotes Biomedical Education, and attempts to improve healthcare technology assessment and management. The 9th...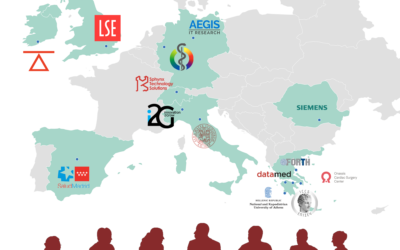 On Thursday 10 June 2021, the RETENTION Project Kick off took place. A digital meeting involving 14 partners from all over Europe who crowded the event. Greece, Italy, United Kingdom, Spain, Switzerland, Romania, Ireland: all gathered at the same 'digital' table to...

Retention Project is at Hospital Universitario Ramón y Cajal.